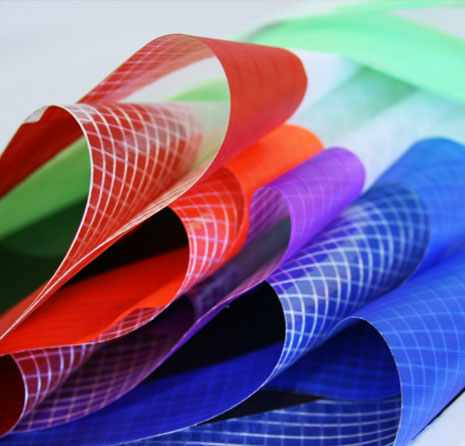 BENSON KITES
For all enquiries and sales, E-Mail;
We try to reply within 24 hours,
If you haven't received a reply make sure to check your spam folder,
or alternatively you can contact us via Skype chat message
or through the Benson Kites Facebook page.
We stand behind all our products 100%.
Should you ever have a problem with any of our products feel free to contact us directly and we will do our best to remedy the situation.